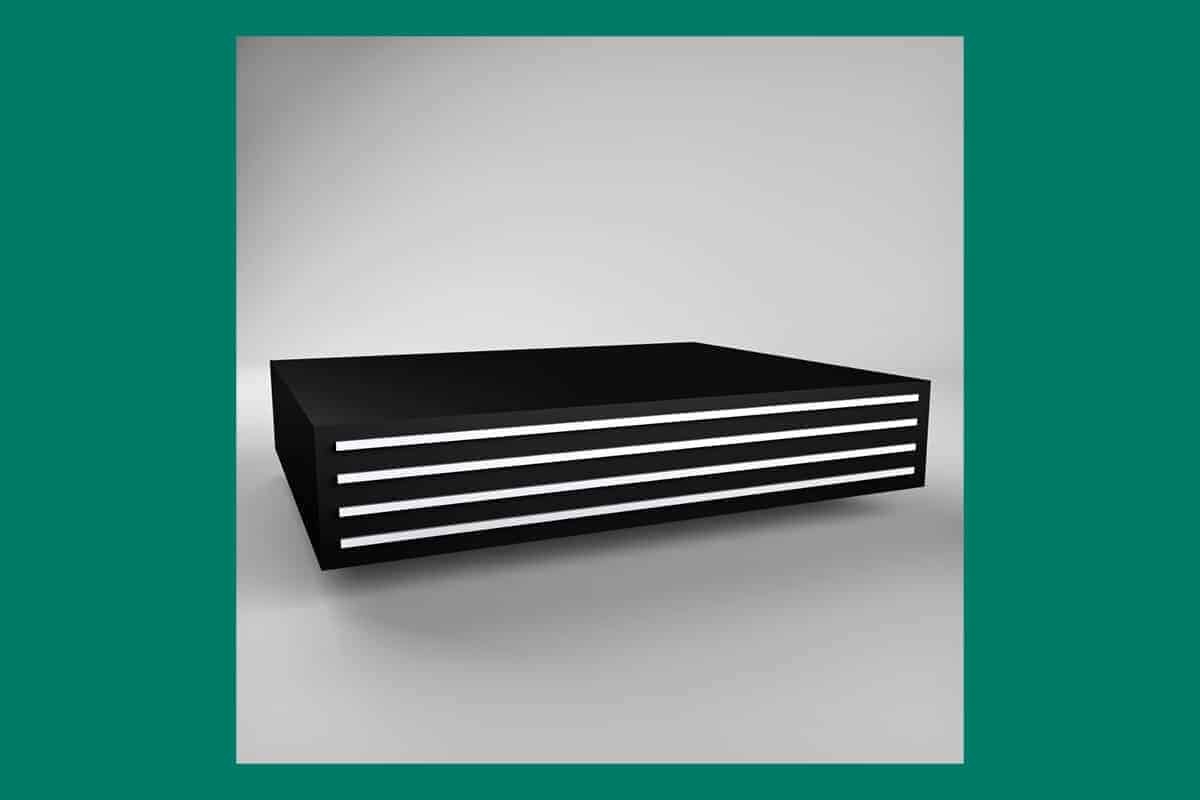 Structural Bearing Assemblies
Versiflex™ Elastomeric Bearing Assemblies
Description
Versiflex™ Elastomeric Bearing Assemblies are molded neoprene or natural rubber pads used for isolating and supporting structures or equipment.

Certified by American Institute of Steel Construction.

3 types.

Non-Reinforced (plain pads).

Laminated (with internal steel shims).

Sliding (with external steel plates, PTFE, and Stainless steel).
Residential deliveries with no access to a loading dock are not acceptable and will be cancelled. Customer will be charged with any additional carrier/ordering process fees that may result from this cancellation.
Welcome Online Store Customers
To place an order, you will need to create an account or login to your account to access the D.S. Brown online store.